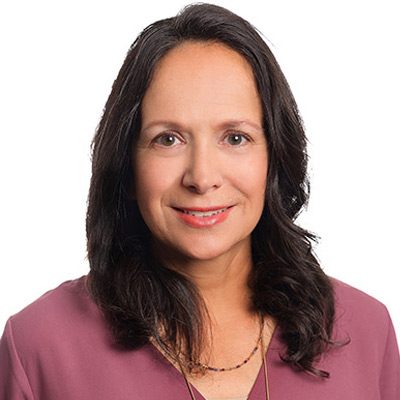 Chiropractor
Nichole Sullivan D.C.
Education: Doctor of Chiropractic, 1999 – Life University in Marietta, GA
Dr. Nichole has been serving Cherokee County for over 20 years.  Her passion for Chiropractic started in high school after she received care for an auto accident. Because chiropractic care restored the quality of her life she went on to become a Doctor of Chiropractic. 
Dr. Niki loves the hands-on approach that chiropractic care takes and strives to embody the elements of a doctor, a healer and a teacher. It is her personal mission to ensure all her patients understand how their bodies work and how their day-to-day activities can contribute to that pain or dysfunction. She firmly believes that, through this understanding, her patients will achieve a pain-free lifestyle and a higher quality of life. After all, you can only be your best self when you feel your best!
Dr. Nichole is advanced proficiency rated in the Activator Method, Thompson Drop, SOT, Active Release Technique, and Nutritional Response Testing (NRT).  In addition to Full body and extremity care Dr. Niki's clinical focus includes working with prenatal women, infants and children.
Chiropractor
Jack Dahlhauser D.C.
Dr. Jack's passion for chiropractic has spanned over 50 years! Dr. Jack is a graduate of Palmer College of Chiropractic and a previous professor at Life University. Dr. Jack brings years of knowledge and experience to our office.
Dr. Jack specializes in the Thompson Drop, Diversified full spine and CBP techniques. Dr. Jack also works with youth and adult sports related injuries. Dr. Jack's devotion to chiropractic and his patients is obvious to all that see him.
Certified Nutrition Coach
Dawn Mitchell CPT, CNC, CSF
Dawn Mitchell began her fitness journey when she stepped on the scale and she weighed in over 300 lbs. Over the next few years fitness education and training became a priority resulting in a successful weight loss of over 150 lbs. With a heart for helping others overcome the same difficulties she became a CrossFit Coach and gym owner in 2013.
Dawn moved to the Atlanta area in 2018 and continued her education becoming a Certified Nutrition Coach, Certified Stretch and Flexibility Coach and Certified Personal Trainer.
Dawn is excited to bring her knowledge and expertise to Gentle Force Chiropractic and Wellness, working alongside the doctors to obtain optimal health goals for the patients.
Massage Therapist
Tamatha Willis-Ernst
Tamatha received her massage license in 2011. She continued her education and began adding specific massage to her general license. In 2014, she was certified as a Medical Massage Practitioner. Tamatha was diagnosed with severe scoliosis as a pre-teen and had Harrington Rod surgery shortly before her 13th birthday.
Although her outcome was excellent, and her recovery was swift and uneventful, she has always been curious about finding a non-surgical way to treat this spinal curvature. Massage therapy was the answer, and in 2018, she received a Level 3, Advanced Certification in Massage Therapy for Spinal Curvatures. She now treats scoliosis patients of all ages to help relieve their spinal curvatures. In addition, she prefers the following treatment therapies: Deep Tissue Massage, Trigger Point Therapy, Myofascial Cupping, Pregnancy Massage, and Sports Massage.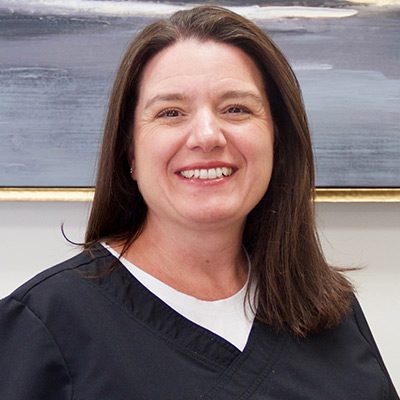 Patient Success Coordinator
Keri Carson
Keri Carson is the patient success coordinator as Gentle Force Integrative Health in Canton, GA.
OFFICE HOURS
---
Monday
8:00am - 1:00pm
2:00pm - 6:00pm
---
Tuesday
9:00am - 1:00pm
2:00pm - 6:00pm
---
Wednesday
8:00am - 1:00pm
2:00pm - 6:00pm
---
Thursday
Closed
---
Friday
8:00am - 1:00pm
2:00pm - 6:00pm
---
Saturday
Closed