We have a bilingual Spanish speaking doctor at our office A Healthy Lifestyle is Within Reach
Our outstanding team is here to help you reach your healthcare goals. Contact us today.
How Can Chiropractic Care Help You?
Most people are under the impression that chiropractic care is only for back pain. This is a common misconception as issues such as carpal tunnel, work injuries, auto injuries and many others can be treated through a chiropractic-based approach.
The History of Chiropractic Care
Daniel David Palmer developed the methods of the modern day chiropractic field. The first ever chiropractic patient was a janitor who was partially deaf. Palmer completed a simple spinal adjustment and the janitor claimed his hearing was improved due to the treatment.
Palmer went on to open the first school for chiropractic within the next two years. Since 1895, chiropractic care has become one of the most effective non-invasive treatment options for patients living with a wide variety of issues. Spinal adjustments have been used to help people of all ages overcome the discomfort in their lives and allow them to get back to doing the activities they enjoy.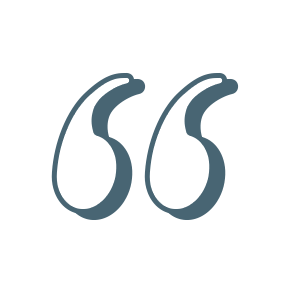 "Dr. Nikki is amazing, I drive from east Cobb to Woodstock to see her, she helped me with my back pain, my role family goes to her now. Thank you Dr. Nikki for taking care of us."
Lucia Helena N.
"Dr. Niki is Amazing!! She helps my family and me with all our Chiropractic and nutrition questions. (And believe me, we have a lot of them!) Whenever we are in town we Always see Dr. Niki!"
Grant W.